About Hope Wellness & Rehab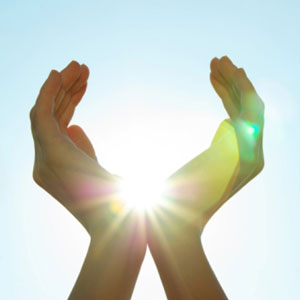 Delivering quality chiropractic care to the Shrewsbury community since 1988.
We are a family practice treating patients of all ages… from 7 days old to 105 years old! From sports injuries to extremities, here at Hope Wellness & Rehab we treat the whole body!
Natural Healing Beginning with Hope
We are compelled to lead people to natural healing so they contain health and happiness that first begins with Hope. Hope Wellness & Rehab is a multi-faceted chiropractic office offering a wide array of programs to improve your overall health including chiropractic, rehab, nutritional consultations, X-rays, and free workshops– all in one location.
And we don't just treat musculoskeletal pain… chiropractor in Shrewsbury, Dr. David May also treats conditions such as hormonal imbalances, weight problems, fatigue and headaches.
Our Patients Come First
As a Shrewsbury chiropractor we strive to maintain the highest level of integrity and personal commitment to our patients needs. We have a friendly and supportive staff, and treatment is affordable, with our without insurance. Most of all, we listen, and put our patients first!
We encourage our practice members to achieve the highest levels of health they can. Through educational opportunities (like this website), we hope to communicate the value of ongoing chiropractic and wellness care.
MEET DR. DAVID MAY »
Same day appointments available
Regardless of your health goals, it's your body, your health and your future. Our job is to offer you the finest chiropractic care possible, and it's up to you to decide how much of it you want. Sound interesting? Please contact our Shrewsbury chiropractic office to make an appointment.

About Hope Wellness & Rehab | (508) 792-1500